What exactly is it?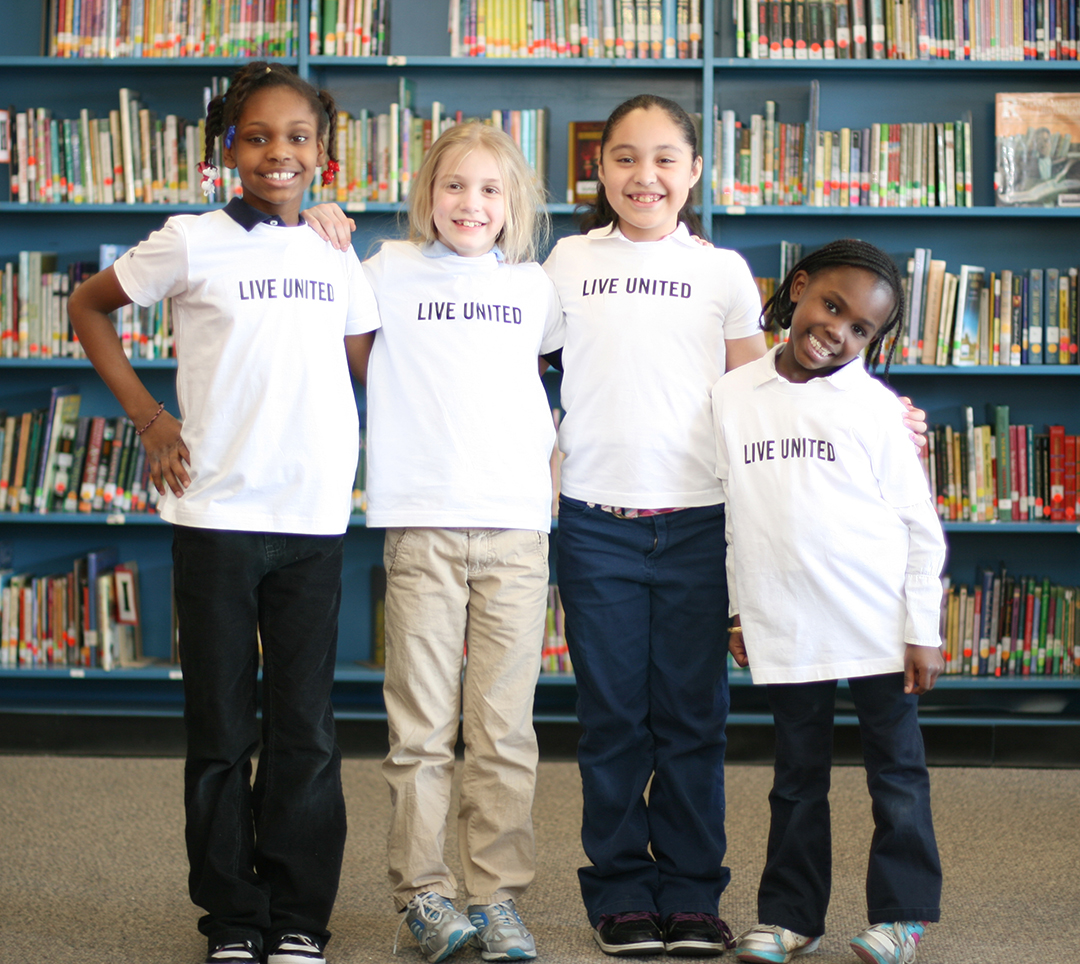 Cedar Valley Readers (Formerly Campaign for Grade-Level Reading) is a nationwide network of communities, guided by Annie E. Casey's research and leadership, that are working to increase 3rd grade reading proficiencies. Each community has submitted a CSAP (community solutions action plan) showing their commitment and detailing their community and it's resources, as well as how they will work towards their literacy goals. As members of the network, communities have access to best-practices, media tools and marketing materials, peer support and feedback, Annie E. Casey professional staff support, etc. 
Overall Concept
The ultimate goal of the Cedar Valley Readers is disrupting generational poverty. Annie E Casey's research says that 1 of the 3 major factors in disrupting poverty is increasing graduation rates, which are heavily impacted by 3rd grade reading proficiencies. Up to 3rd grade children are learning to read, after 3rd grade they are reading to learn. We recognize that schools cannot succeed alone, and that the areas the community can influence that have the most impact on increasing reading scores are (1) school readiness, (2) summer learning loss, and (3) chronic absenteeism, with an emphasis on under-resourced families and children
Data Points
Nationwide, 2/3 of our children do not reach this milestone, and 80% of low-income children do not reach this milestone
Students who do not read proficiently by the end of 3rd grade are 4 times more likely to drop out of school
Black Hawk County reading proficiencies are 61.5% (2012)
In Waterloo and Cedar Falls public schools, over 350 kids K-3 are chronically absent (miss at least 10% of the school year)
In middle-income households, there are 13 age-appropriate books per child, in low-income households there is 1 age-appropriate book per 300 children
By the 2016 school year, if students are not proficient at reading by the end of 3rd grade, they will be required to attend intensive literacy-focused summer school in order to continue on to the 4th grade
Is this a United Way program? Who is involved?
This is a true community collaboration with many engaged partners. United Way has invested in a coordinator who will be contracted to fulfill the duties needed to keep the collaboration strong and moving forward.  Current partners in the collaboration include:
Black Hawk County Gaming Association
Cedar Falls Public Schools
Cedar Valley United Way
Cedar Valley's Promise
Childcare Resource and Referral
Community Foundation of Northeast Iowa
Family YMCA of Black Hawk County
Greater Cedar Valley Alliance and Chamber
Jacobson Center for Comprehensive Literacy
R.J. McElroy Trust
SuccessLink
Tri-County Child and Family Development Council
UPS
Waterloo Public Schools
How can we get involved?
Go to cedarvalleyreaders.org and submit your contact information
More Information